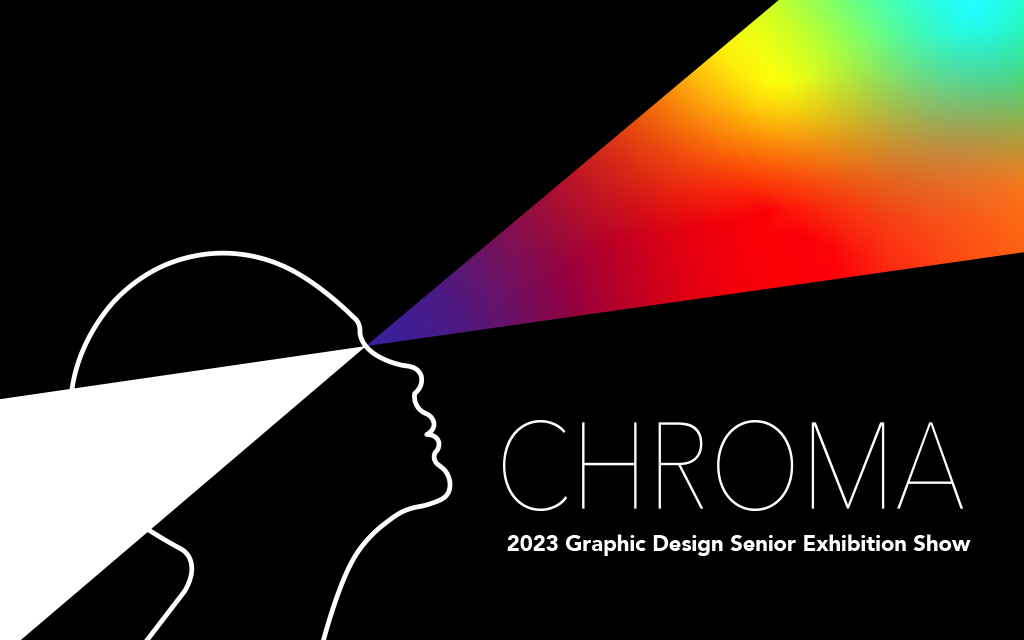 Chroma is the quality of color combining hue and saturation. Chroma symbolizes the seniors' colorful future as they transform from students to professional designers. The portfolio exhibition closing reception, Friday, February 10th, from 5:00 pm – 8:00 pm, will showcase how they brought their creative vision to life through their graphic design work at Baldwin Wallace University.
read more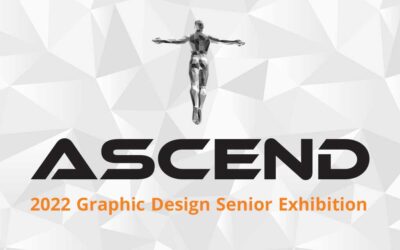 ASCEND is Baldwin Wallace University's Digital Media Design senior graphic design majors' 2022 portfolio exhibition. The exhibition will open at the Fawick Art Gallery on Friday, February 11th, from 5 pm-8 pm. Please note: this show has been rescheduled from Feb 4, due to weather.
The show features student works that visually and creatively communicate a message through print and web design. Each student represents their unique brand identity that emphasizes individual strengths and areas of specialization. Example works include logo, brochure, packaging design, and website and App designs.
read more
Photography of the event will be used to promote the University and your attendance provides permission to use your likeness in promotional material.
MONDAY:           2:00pm - 5:00pm
TUESDAY:           2:00pm - 5:00pm
WEDNESDAY:     2:00pm - 5:00pm
THURSDAY:        2:00pm - 5:00pm
FRIDAY:               2:00pm - 5:00pm
SATURDAY:         CLOSED
SUNDAY:             CLOSED
BY APPOINTMENT (440) 826-2152