Welcome To
Fawick Art Gallery
at Baldwin Wallace University
ABOUT
Baldwin Wallace University through the Department of Art and Art History offers Bachelors degrees in Studio Art, Digital Media Design (Graphic Design and Interactive), and Art Education, leading to Multi-Age Licensure.
Fawick Art Gallery, located in Baldwin Wallace's Kleist Center for Art & Drama, hosts multiple exhibitions during the academic year, culminating in shows featuring student work.
Sign up for our email list to be kept up to date with the latest exhibitions and events at Fawick Gallery.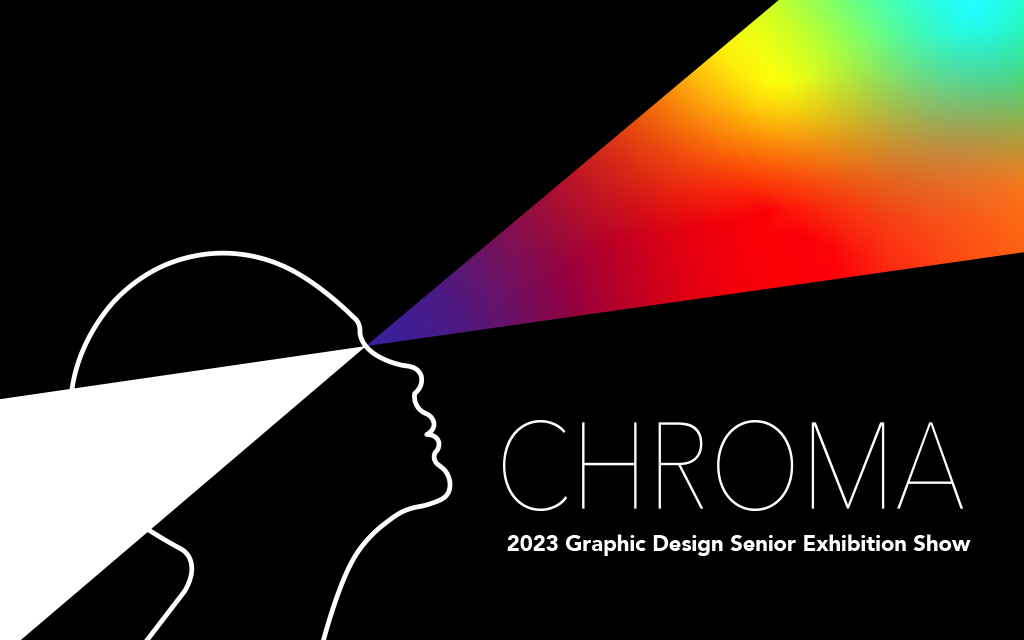 Chroma is the quality of color combining hue and saturation. Chroma symbolizes the seniors' colorful future as they transform from students to professional designers. The portfolio exhibition closing reception, Friday, February 10th, from 5:00 pm – 8:00 pm, will showcase how they brought their creative vision to life through their graphic design work at Baldwin Wallace University.
read more
Photography of the event will be used to promote the University and your attendance provides permission to use your likeness in promotional material.
MONDAY:           2:00pm - 5:00pm
TUESDAY:           2:00pm - 5:00pm
WEDNESDAY:     2:00pm - 5:00pm
THURSDAY:        2:00pm - 5:00pm
FRIDAY:               2:00pm - 5:00pm
SATURDAY:         CLOSED
SUNDAY:             CLOSED
BY APPOINTMENT (440) 826-2152